Organizational Leadership
Strong strategy that increases employee engagement and performance.
Are you not sure how to make your next move as a leader? How to develop a strategy, what to change, or how to prioritize your strategic moves that need to be made? Our team of Strategic Organizational Leadership coaches can help.
People Operations Package
One-on-one coaching to develop:
Clear job descriptions
Audit of organizational chart
Scorecards to track employee success
Coaching from a SHRM Certified Human Resource Professional (A designation by the Society for Human Resource Management)
Short-term and annual contracts available
Organizational strengths/opportunities assessment 
Core Values, Staff Culture Review 
Organizational chart review
Talent analysis 
Job descriptions review
Operations and systems review
Recruitment & Onboarding Session
Employee value proposition (Talent outreach campaign) 
Comp and benefits promo strategies
Pre-screening process (personality assessment, aptitude and skills tests)
Interview process review and creation
Performance Management & Staff Training/Development
Performance management and annual reviews
360's – Talent Smart
EQi-MHS
Performance improvement plans
Development track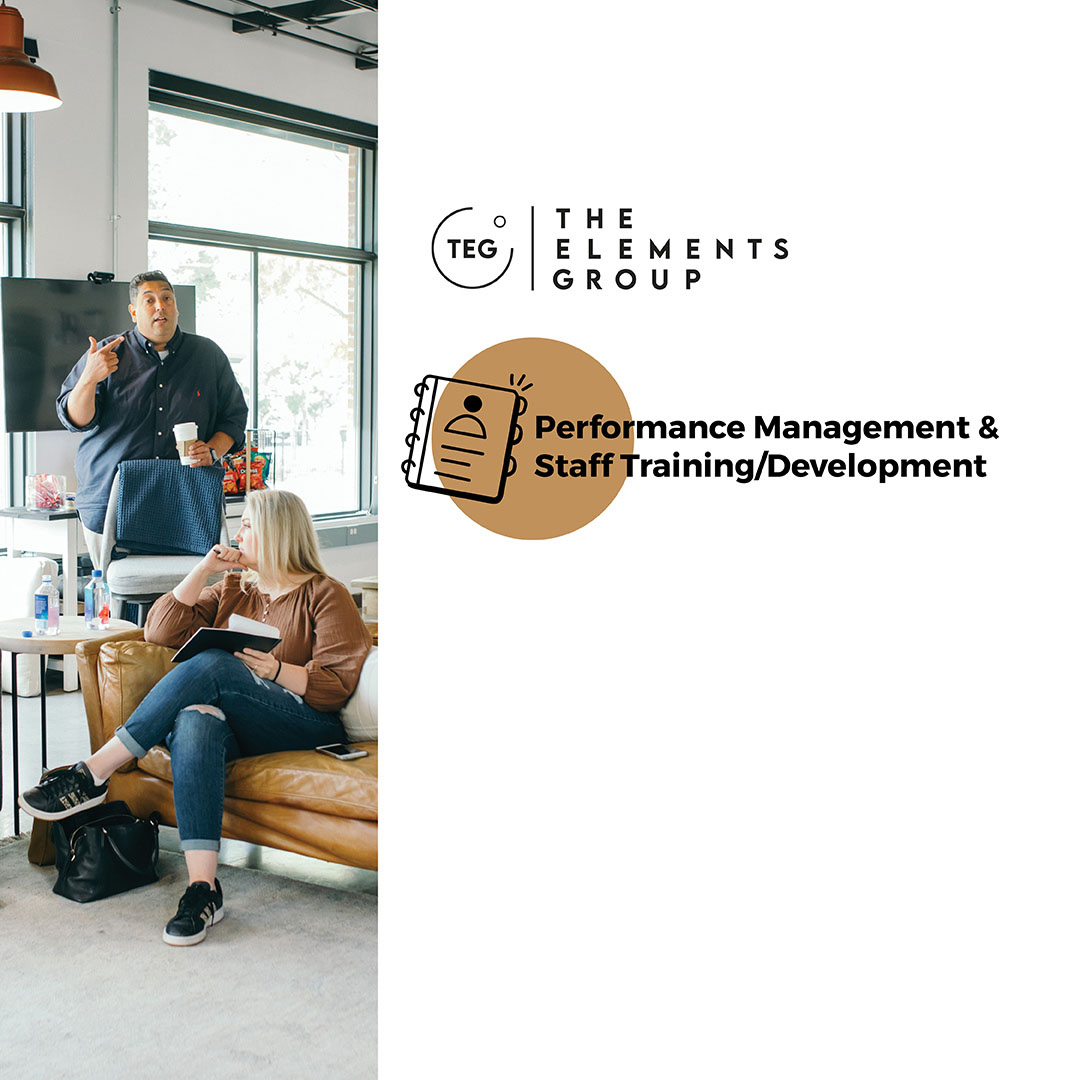 Employee Retention and Engagement
Q12
Staff "In-Reach" campaigns
Team member "Promotion Roadmap"
Is your team STUCK when it comes to church growth? This is a double win for your church – Because establishing an invite culture directly helps the first time guest experience. Have you created an easy on-ramp for guests to become a part of your church? Creating an invite culture means that you're putting yourself intentionally around nonbelievers. Creating a strategic invite culture is something you can implement, no matter what size church you're a part of.
Getting to the door cannot be the end of the invite. TEG wants to partner with your team to help your church create an invite culture that actually works!