Is your Church Ready for the Best christmas Yet?
Help your church grow Spiritually, Financially, and Numerically this Christmas!
We know this season can feel like a never-ending to-do list of events, sermons, and initiatives… but where should your church start? And how do you get everything done while still focusing on life change and prioritizing teaching the gospel?
The Elements Group would love to partner with you and your church to have your BEST Christmas yet!
CHRISTMAS PACKAGE OPTIONS:
Coaching + Strategic Planning
Graphics:
Invite Cards, Social Media, Mailers, Door Hangers, Billboards, and more!
Digital Ad Strategy
Landing Pages + Website Updates
Service Flow + Structure
Lobby Experience
Volunteer Trainings
Video Content for Promotion and for Service
Sermon Writing (Yes, even sermon writing!)
Interested in seeing how we can partner together for Christmas 2023? Let us know by filling out the form below, or give us a call anytime:
817.330.4071
Just need Christmas Graphic Assests?
Snag a custom unlimited graphics pack for only: $1200!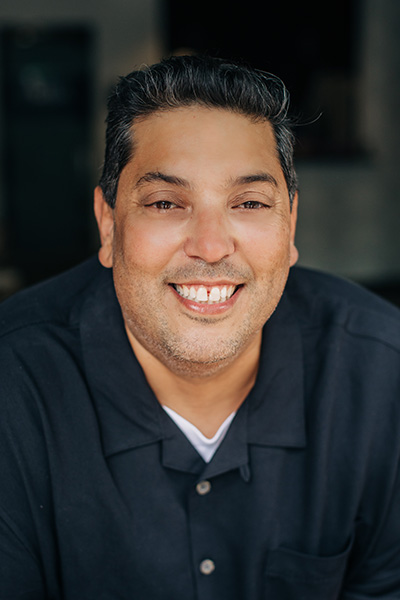 Miche Traina
Founder + Lead Strategist
MacKenzie Sherman
Account Executive + Creative Director
Garrett Neuman
Lead Digital Marketing + Strategist
Harlan Bowling
SEO + Analytics Specialist + Web/App Developer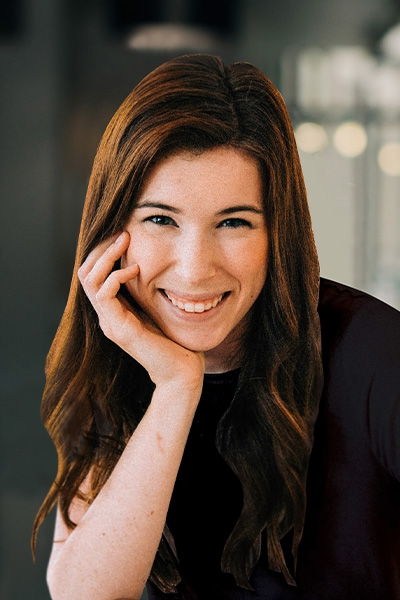 Danica Finnegan
Lead Graphic Designer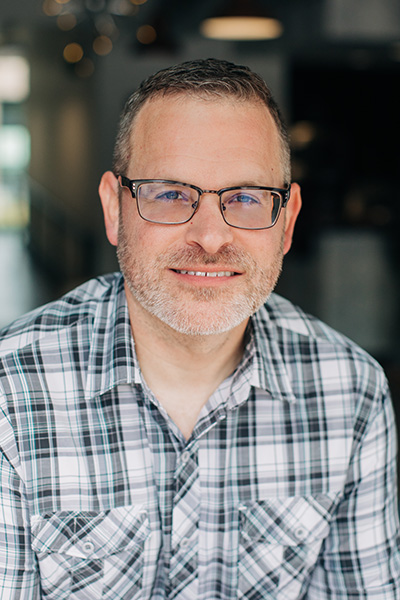 Carl Earl
Lead Web Developer
Sara Franco
Graphic Designer
Yvette Bowling
Creative Consultant + Graphic Designer
Jeremy Davis
Organizational Leadership Strategist + Coach
Lauren Short
Graphic Designer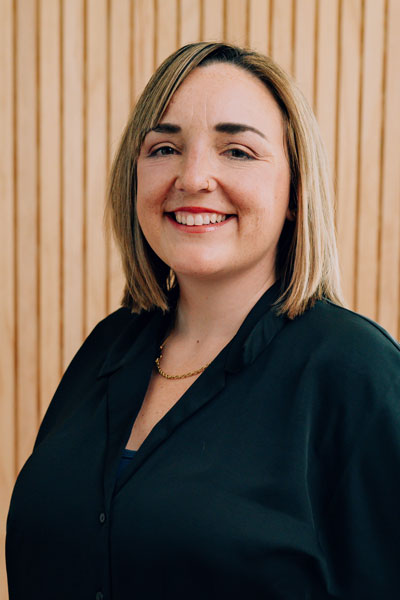 Amber Grubbs
Project Manager
Let's get started on your church having a healthy Christmas today!
Contact our team via this form and we'll be in touch shortly. We look forward to partnering together!