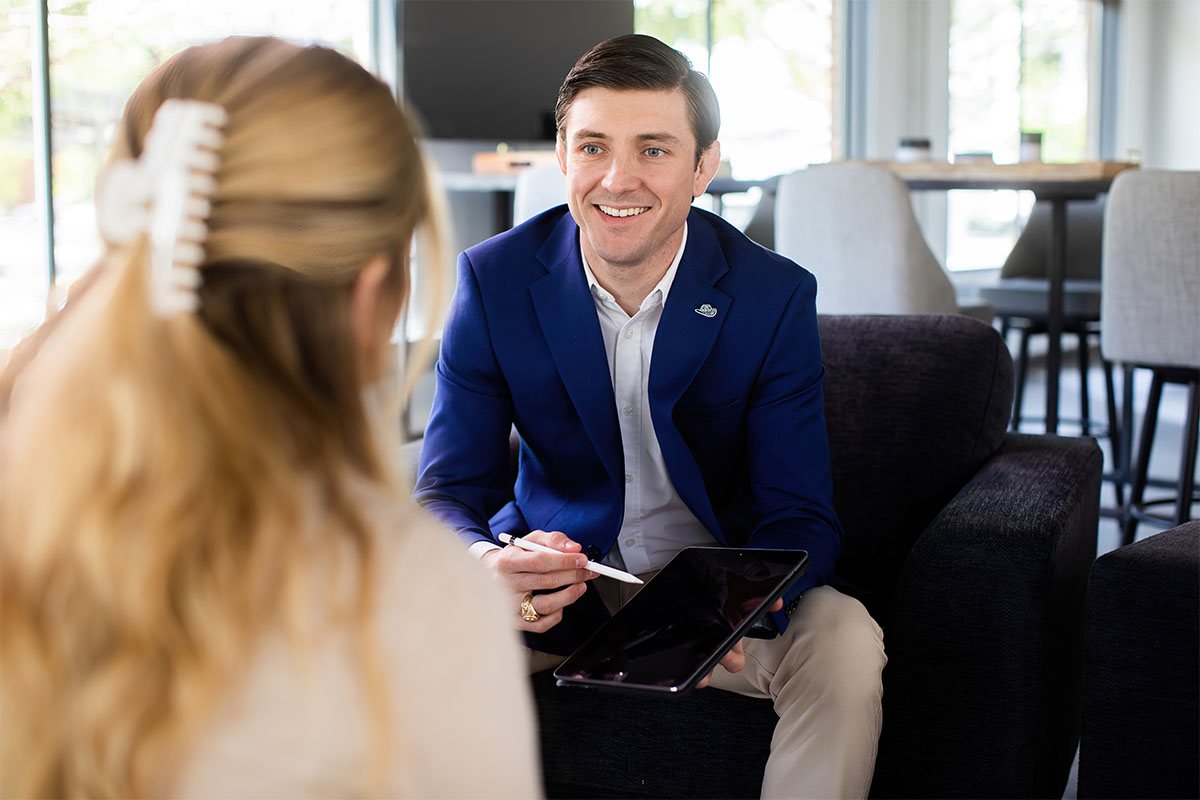 The Elements Group Can Humanize Your Brand's Story
It should come as no surprise that people often ask us what makes the Elements Group stand out among marketing agencies. When I sat down to think about this question, I couldn't come up with a concrete answer. But what I can tell you is that I've spent a lot of time thinking about where we've seen the most success with our clients.
Something that people don't think about when it comes to brand development is the human aspect. At the Elements Group, we want to tell your story in the most human way possible. Because that's what people like to see in a brand. They want to know the people behind it and what they're all about!
Our secret sauce is that we take the time to get to know our clients. We learn their mission and what makes them tick so we can add it to the story of the brand. Every single client is different, and I think what my team does really well is identifying what makes them different to share their unique stories. Let me give you an example of how we do this.
A few years ago, we picked up one of our favorite clients. He works in the medical field and does an incredible job of meeting the needs of those he serves. He and his team work tirelessly to keep their business going and it's truly amazing to see. We began our journey with this client by working on Google AdWords and SEO email campaigns.
While those elements are helping, something was missing. As we were trying to figure it out, one of my team members came to me and said we needed to tell a better story. Then it dawned on me. We were doing all of the right things on paper to help a business grow, but we weren't telling the true story of what this client stood for. We were missing the human element that really encourages growth in a business!
So, we took action. We flew a team out to spend time with the client and truly get a feel for who they were. The team took pictures and videos of these doctors and nurses doing what they do best and capturing the human elements. Doing so helped us re-route our marketing strategy and humanized the brand.
Once we started showcasing the people behind the brand, we saw immediate organic growth on their social media channels. Seeing a genuine human story from a brand can be the difference between being stagnant and seeing a significant step in the growth process of your organization.
Think about it. How many times have you been shopping for something and can't decide which brand to go with? People are more likely to go with the brand that shares why they do what they do with real faces and names as opposed to the brand with a website that looks like it's run by machines. Elements Group is ready to help you with your brand development today!