"I started this to help my friends..."
"In the early days of The Elements Group it was just me helping my friends. After 15 years of traveling all over the United States working with churches, small businesses, and non-profits I had learned so much. I remember a few of my friends calling and saying "Hey, can you come and help us?". It was so rewarding to be able to take the knowledge I had learned and apply it to what they were doing. Now, almost 15 years after starting TEG, we are still working with our friends helping them tell the best story possible to get a better reach and to connect with more people!"
– Miche Traina, Founder
Helping Teams All Over the Country
Seattle, WA
Tulsa, OK
New York, NY
Denver, CO
Houston, TX
Austin, TX
Dallas, TX
Burleson, TX
Washington, DC
Jacksonville, FL
Nashville, TN
Oklahoma City, OK
Syracuse, NY
Greenville, SC
Wichita, KS
Birmingham, AL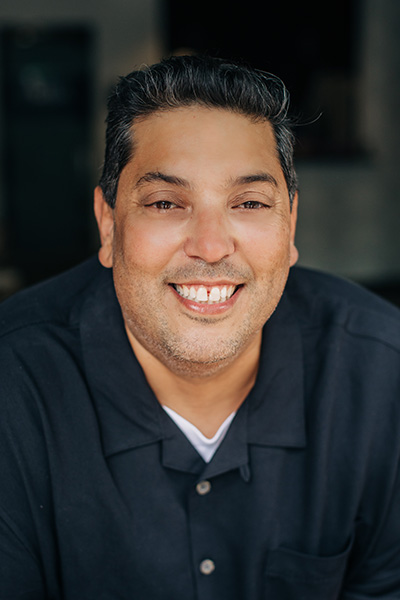 Miche Traina
Founder + Lead Strategist
MacKenzie Sherman
Account Executive + Creative Director
Garrett Neuman
Lead Digital Marketing + Strategist
Harlan Bowling
SEO + Analytics Specialist + Web/App Developer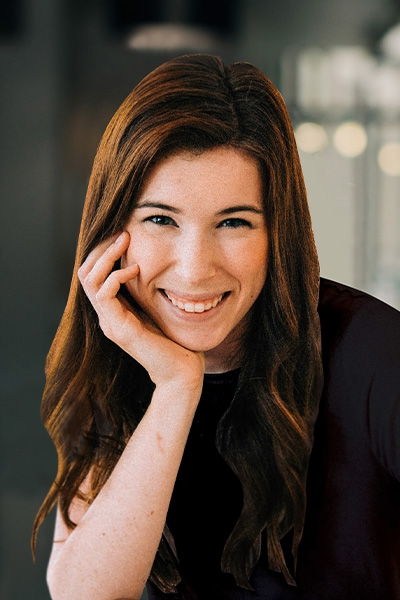 Danica Finnegan
Lead Graphic Designer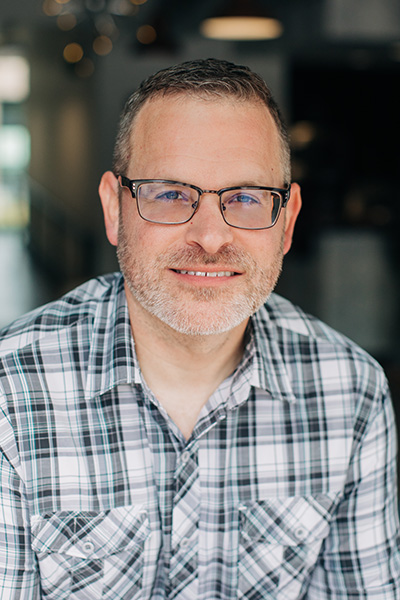 Carl Earl
Lead Web Developer
Sara Franco
Graphic Designer
Yvette Bowling
Creative Consultant + Graphic Designer
Jeremy Davis
Organizational Leadership Strategist + Coach
Lauren Short
Graphic Designer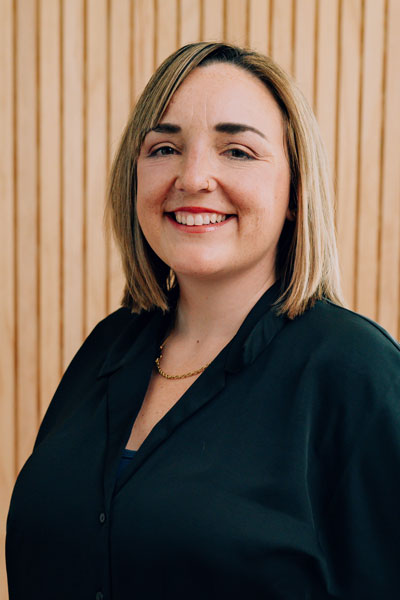 Amber Grubbs
Project Manager
Get a free consult & quote!